For over 40 years, LaVine Restorations has been a leader in the restoration of various makes and models of American and European automobiles, striving for the utmost quality and authenticity of the vehicle.  A great deal of planning and preparation goes into each vehicle being restored, making the restoration showroom quality while meeting the needs of the individual client.  Quality, not quantity, is our priority as we strive to bring your vehicle back to its original beauty and luster.
Our clients are some of the most discerning collectors in the country and from around the world.  We have virtually hundreds of first-place and best-of-show awards.  Honesty, integrity, and quality craftsmanship are our hallmarks.
Extensive research for the utmost authenticity and attention to detail sets our work apart from the competition.  We are a full service auto restorations shop providing a wide array of services, including: chassis, engine, body, paint, interior, metal fabrication, and chrome work.
If the restoration of an automobile or creation of a street rod is in your future, please contact us to discuss your project.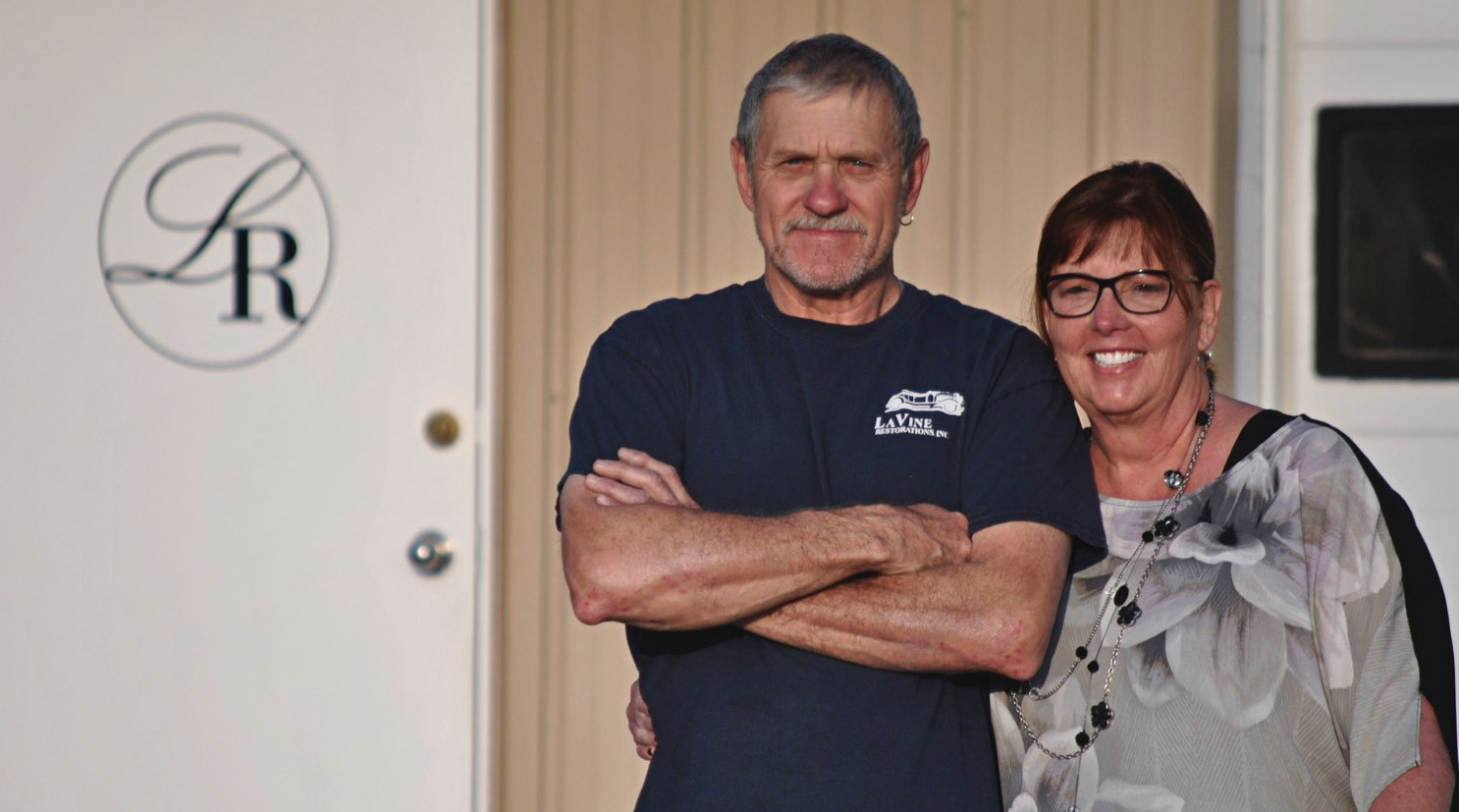 Vivian & Eric LaVine
Founders & Owners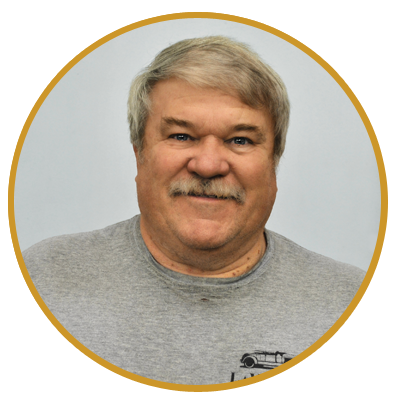 Marc LaVine
Senior Restoration Technician, Head Mechanic & Fabricator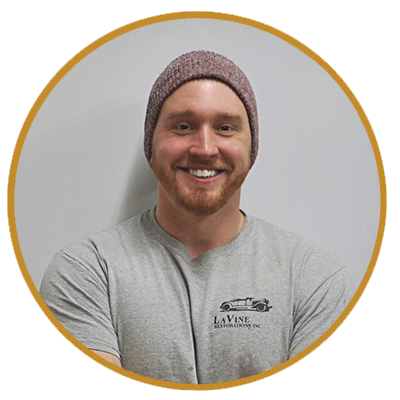 Travis LaVine
Manager & In-House Counsel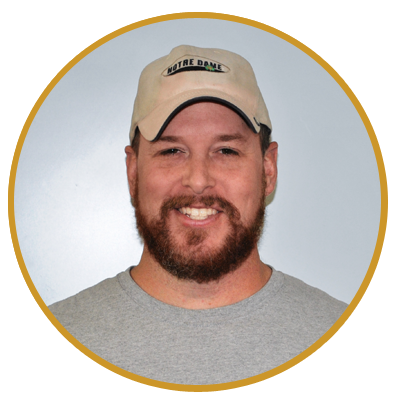 Brad Lawson
General Manager - Paint, Restoration & Body Panel Technician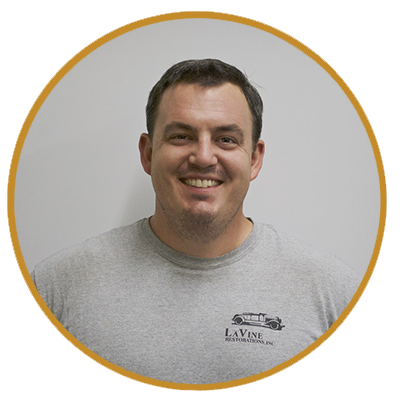 Jason Stoller
Manager & In-House Counsel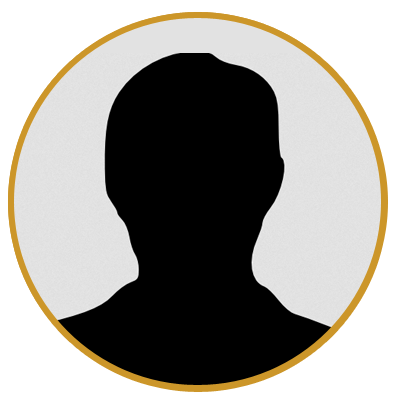 Mervin Yutzy
Restoration & Maintenance Technician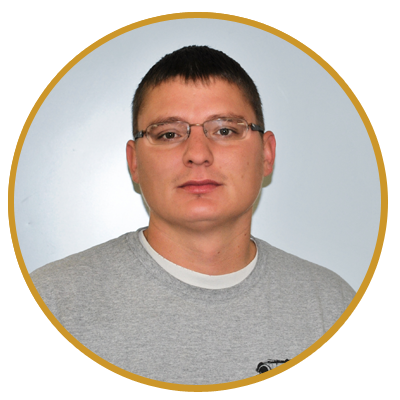 Brandon Williamson
Body Shop Foreman - Restoration & Body Panel Technician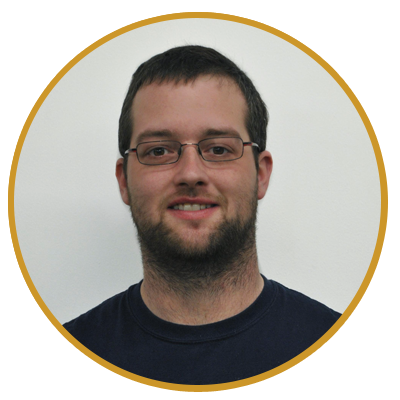 Steve Ladouceur
Restoration & Body Panel Technician, Mechanic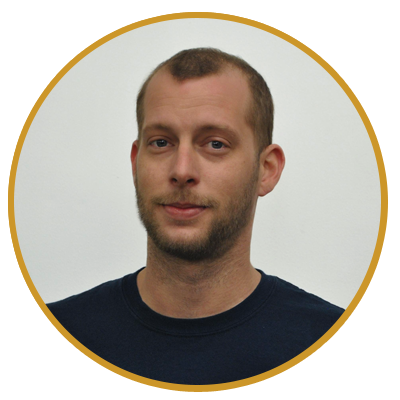 Nick Blume
Restorations & Body Panel Technician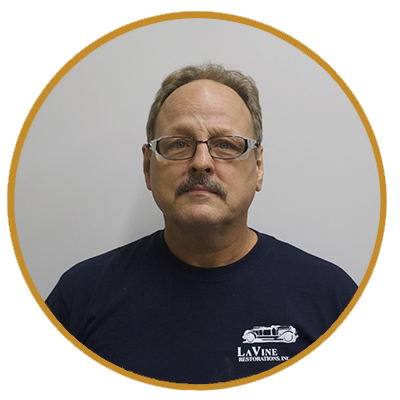 Bruce Rohn
Restoration & Body Panel Technician